Photo 3
Charcuterie Boards
HANDMADE DIRECT FROM THE MILL - Made in the USA
Our custom made charcuterie boards have been hand selected for you. Our company select cut the trees to enable new trees to grow. We then milled the logs into lumber and kiln dried the wood to produce these one of a kind charcuterie boards.
Perfect for any hosting occasion and this board makes a one-of-a-kind gift. Looks great as a charcuterie board and can be hung on the wall when not in use.
Sealed and buffed with cutting block oil.
EASY TO CLEAN - Easy to clean with cool, soapy water. Dry thoroughly. Do not soak or submerge board in water. Rub it with a food-safe mineral oil occasionally to keep wood from drying out and maintain its appearance.. Do not place in dishwasher or refrigerator.
Please select the size you want to order. The measurements are as follows:
Small - 5" wide x 15" long x 3/4" thick
Medium - 7" wide x 15" long x 3/4" thick
Large - 7" wide x 20" long x 3/4" thick
If you purchase more than one, I will combine the shipping and refund you the discount after the item is shipped.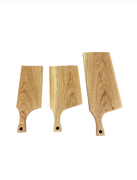 Small Cherry 5"x15"x3/4" - $15.00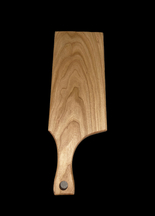 Brief Description
Medium Cherry 7"x15"x3/4" - $20.00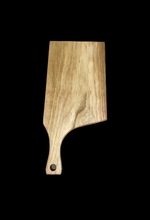 Brief Description
Large Cherry 7"x20"x3/4" - $25.00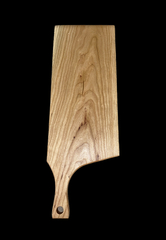 XLarge Cherry 7"x20"x3/4" - $30.00
Sample Photo 4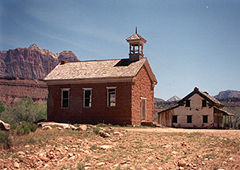 Sample Photo 5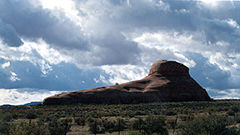 Brief Description
Sample Photo 6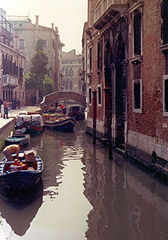 Brief Description
Small Ambrosia Maple 5"x15"x3/4" - $15.00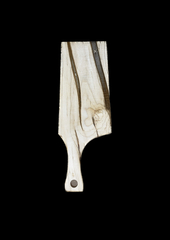 Brief Description
Medium Ambrosia Maple 7"x15"x3/4" - $20.00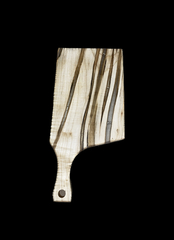 Brief Description
Large Ambrosia Maple 7"x20"x3/4" - $25.00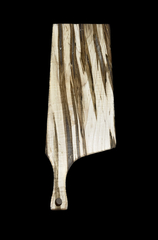 XLarge Ambrosia Maple 7"x20"x3/4" - $30.00
Sample Photo 10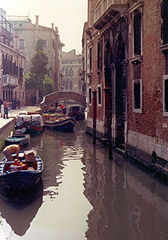 Brief Description
Sample Photo 11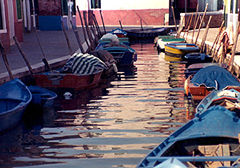 Brief Description
Sample Photo 12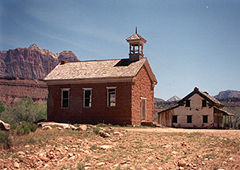 Brief Description
Sample Photo 13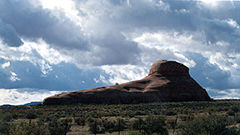 Brief Description
Free